What are the benefits of joining the Corporate VIP Membership Program?
FRS is an Internet industry chain enterprise. In addition to website development, we have also developed many very useful Saas systems to help all enterprises that want to transform online to provide various network resources. These systems and functions can help you solve your problems faster and save more time and labor costs.
If you have already transformed the Internet or are an Internet marketing enterprise, then these systems and functions can definitely bring you more benefits.
Modify or design website content at any time
You no longer need to update the content of your website by yourself or hire an employee. When you have anything you want to change or design, you can contact us at any time and we will help you solve it. As a boss, you should spend more time on marketing, and leave the professional website engineering to us.
With the progress of the times, paper business cards will gradually be eliminated. Then came the electronic business card. Traditional paper business cards provide too little information to allow customers to fully understand your business services and products. The electronic business card can completely make up for this problem. You can put the contact information of all your social platforms in the electronic business card, or link the URL address of your company's website, and you can also write a short article about your business service introduction.
Marketing through Facebook is essential in this day and age. Marketing and advertising your company through a Facebook Page can lead to more clients from all over the world. At this time, if you don't have a tool to assist you in the customer response, you will spend more time explaining the product or service to the customer. Through the chatbot, you can automatically reply to the customer's message, guide the customer step by step, and finally let the customer get a solution.
Dynamic QR code generation system
The traditional QR code can only point to a fixed URL link. When you change the URL link, the QR code can no longer be used. Some industries may need to print a QR code for customers to scan, which may be to go to the website address, or to contact you directly. All QR codes you have printed before can no longer be used when you change the website or phone number.
The dynamic QR code solves this problem, it can generate an exclusive dynamic QR code, you can print it out with confidence, and then if you need to change the URL or any information, you can change it directly through the background and update. At the same time, the background will also record the number of times the QR code is scanned, which country and region, language and other data.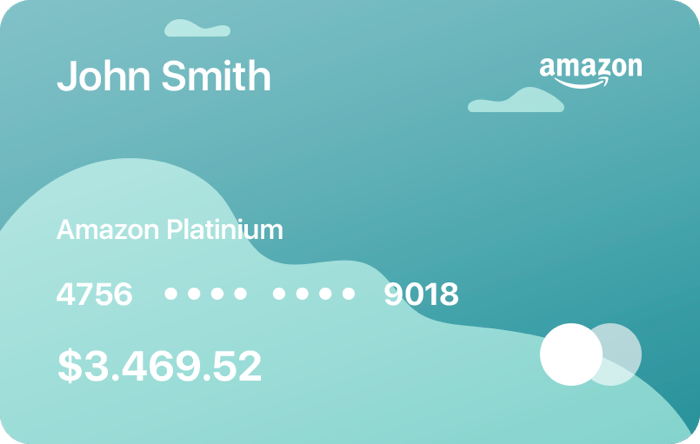 When you touch the electronic business card through the NFC function of the mobile phone, the other party can quickly open your electronic business card page, and directly add your contact information and name to the other party's mobile phone by clicking the Add Contact Information button. Or view it through QR code or URL sharing.
Join the FRS Corporate VIP Membership Program and you will get the following products for free.